Excellent Pay and Benefits
If you're looking to work for a company that's dedicated to customer service, honesty, integrity, and more, you've come to the right place! Take a look at our open positions below and consider joining our hard-working team today.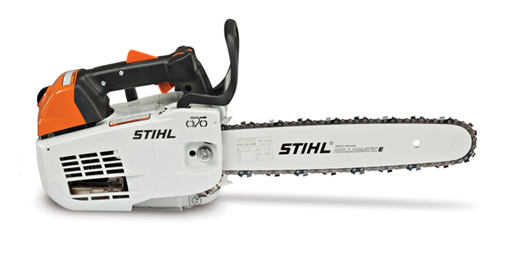 The most common starting spot for an entry level employee. Groundsmen are in this position to learn the job through the use of on-the-ground training.
Medium-Heavy Duty Mechanic
Mechanics service boom trucks, loader trucks, CAT machinery with tracks and fecon mowers, along with other types of tree equipment.
November 16th - January 31st:
- Four 8.5 hour days followed by a 6 hour 5th day
* Generalized estimates amounting to 40 hours
* Overtime opportunities seasonally available
** All employment benefits and details will be discussed and agreed upon during pre-employment interview process.
February 1st - November 15th:
- Four 10 hour days
* Generalized estimates amounting to 40 hours
* Overtime opportunities seasonally available
Eligible on the 1st of the month after 60 days of employment
After 6 months of employment
After 12 months of employment